PRONUNCIATION

MELODY (INTONATION)

SPEECH RATE

SPEECH LOUDNESS

NON-VERBAL LANGUAGE
CONVERSATIONS
MEETINGS
INTERVIEWS
CONFERENCE CALLS
PRESENTATIONS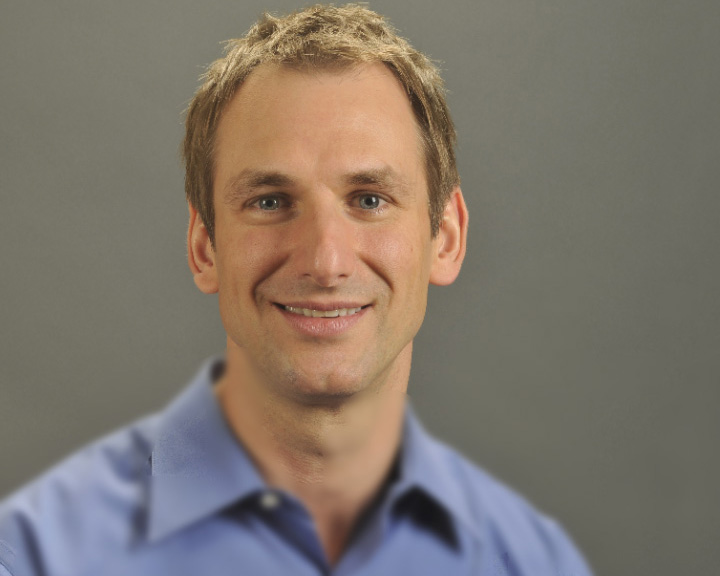 A speech language-pathologist specializing in the

communication skills of non-native English speakers
Since 2002 I've been teaching how to be more easily understood when speaking American English with small intensive accent modification classes, trainings for companies, and 1:1 classes in the Portland, Oregon area and online across the world. I also teach college classes, produce American English YouTube videos and much more!
– Darren Packard
A New Way to Speak
Difficulty speaking American English may lead to misunderstandings which result in frustration, limited career opportunities, reduced confidence and even isolation.
Learn to speak clearly and confidently, so that listeners focus on what you say instead of how you say it.
With the correct training and practice in conversation your confidence will grow as your neighbors, co-workers, family and friends begin to more easily understand you.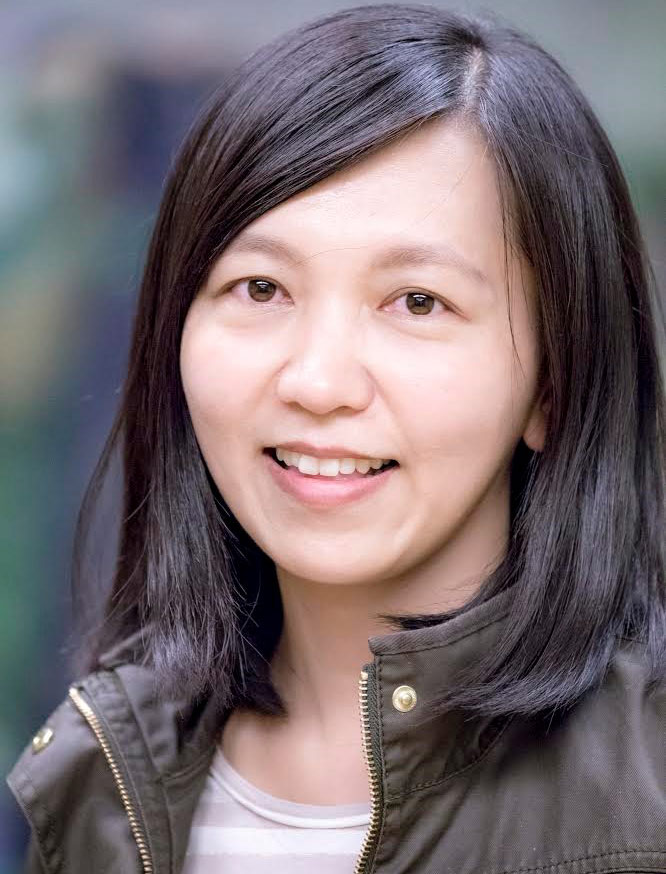 I'm More Easily Understood
"Since taking this class I'm simply more easily understood. I know that I'm pronouncing the sounds better – I can hear it! My co-workers have even noticed!"
Ya-Hsien Tseng
Senior Process Engineer
Taiwanese Semiconductor
Native Languages: Taiwanese and Mandarin

Working with Employees from
Step 2
Schedule to meet in person, by phone or Skype
Step 3
Develop a customized plan to improve, based on your needs
"My congregation understands me better when I'm giving mass and homilies."
-Father Paul Materu, St. Boniface Church
Why Packard Communications?
OPTIONS, OPTIONS, OPTIONS
Many different types of training programs available. We'll meet and find the best fit for you
I specialize in one area – improving how you communicate
You'll only work with me, from our first conversation to the end of your program
My background is in the science of speech, voice, and pronunciation, including a Master's Degree in Speech-Language Pathology
I'm an active member of the American Speech-Language-Hearing Association and licensed Speech-Language Pathologist