Small Intensive Accent Modification Classes
Dynamic, unique class to improve your communication skills
● 10 classes, each two hours, one night a week
● Only five students
● Learn correct pronunciation of every sound in American English
● Learn little-known pronunciation rules
● Learn American English melody, optimal speech rate, and volume
Class Activities
Constant, direct instruction with feedback for each student
Recorded conversation with review
Conversation with immediate feedback
Reading aloud
Work conversations and presentations
Outside of Class
Individualized homework assignments
Practice with extensive audio and visual materials
Improve pronunciation of work, personal, problem and common words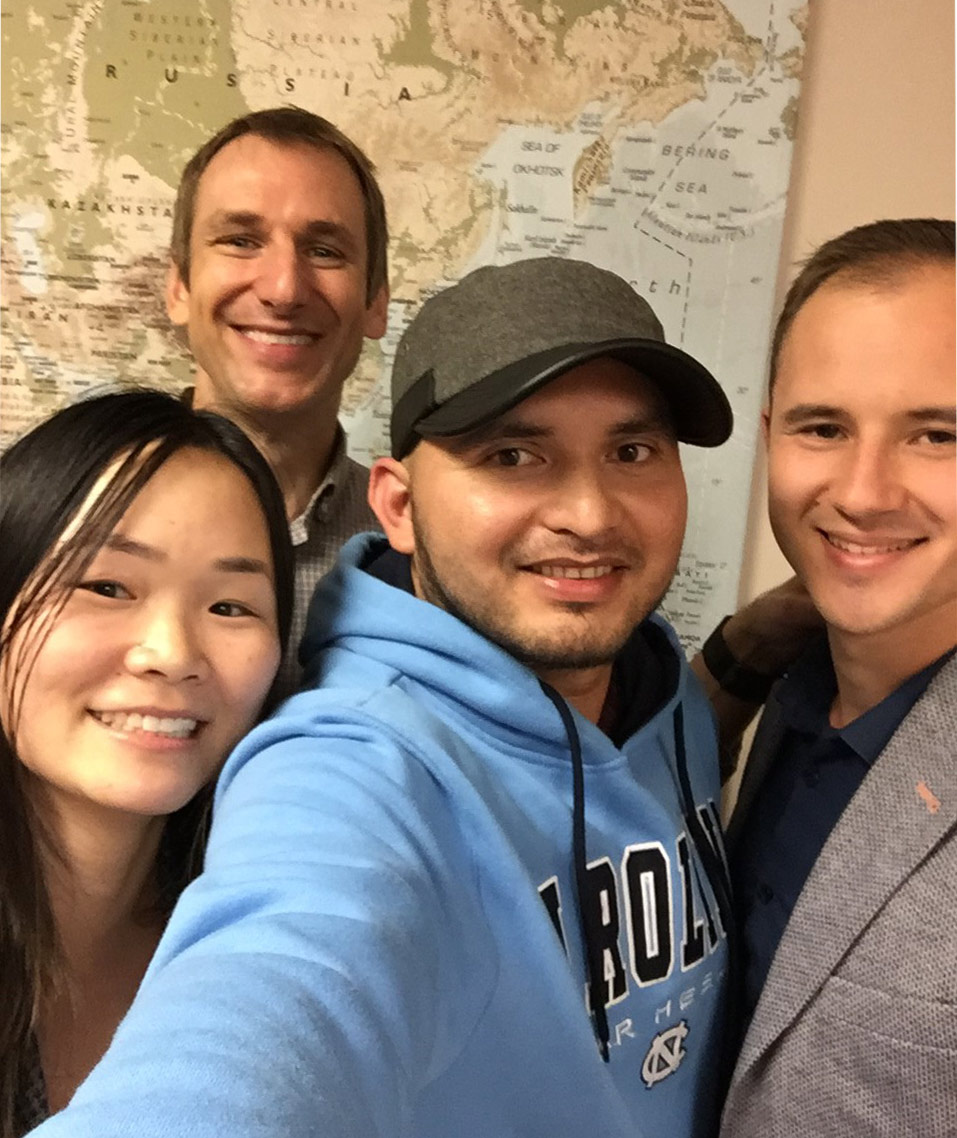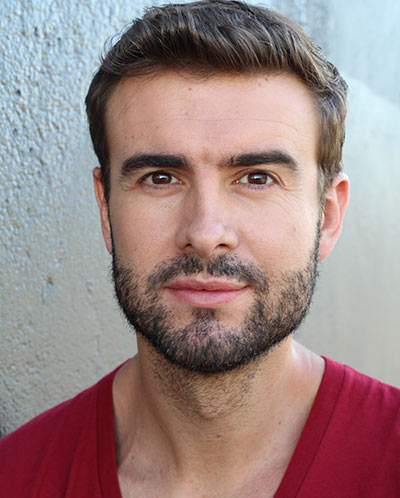 "I work hard and feel like I'm really good at what I do. But to advance in my career I need to have good communication skills. This class was certainly as practical as any college or continuing education class. I loved it when after the class I was told I was speaking better – from people who didn't know I took a class!"
Nic Crosato
Business Strategist
Nike
Native Language: French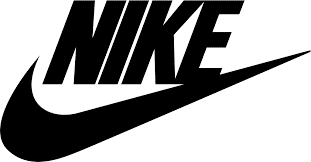 When does the next class start?
Darren
2018-07-29T18:50:04+00:00
Classes start every 3-4 months, contact us for the current schedule.
Where are the classes?
Darren
2018-08-25T19:21:32+00:00
At my offices – see below!
What are other students like who will be in my class?
Darren
2018-07-29T18:52:08+00:00
All the students understand and speak English well and are professionals working in the US or students. All are non-native English speakers who may speak with different accents. All are learning the same sounds as you and will have difficulty with some of the exact same sounds as you do.
What if I need to miss a class?
Darren
2018-07-29T18:52:34+00:00
Many students may miss one or two classes. Absences scheduled in advance and classes missed due to illness and/or other significant circumstances can be made up by watching a video recording of your missed class and meeting with me to make up what you missed.
Unexcused absences or absences for other reasons will not be made up.
Please note that once paid, tuition is non-refundable.
"I'm speaking more clearly when lecturing and slowing down, it's really helped!"
– Umit Ogras, Assistant Professor School of Electrical Engineering
Arizona State University
Will I still speak with an accent after this class?
Darren
2018-08-25T19:19:20+00:00
Likely, depending on the degree of your accent before you started the class. For students with minimal accents, this could be an achievable goal. But for most students, the goal of the class is to reduce the amount of effort that listeners need to exert to process what you're saying. This is accomplished by teaching you to speak in a way that is most similar to what your listener is most used to hearing.