Email for a Free Consultation
Want to improve your American English communication skills?
Send an email and I'll contact you within a few hours to arrange a consultation by phone, online, or in person.
I'll take as much time as necessary to provide you with information, answer your questions, and help any way I can.
Thanks and talk to you soon!
Darren Packard
Packard Communications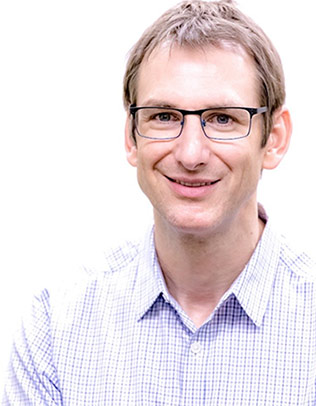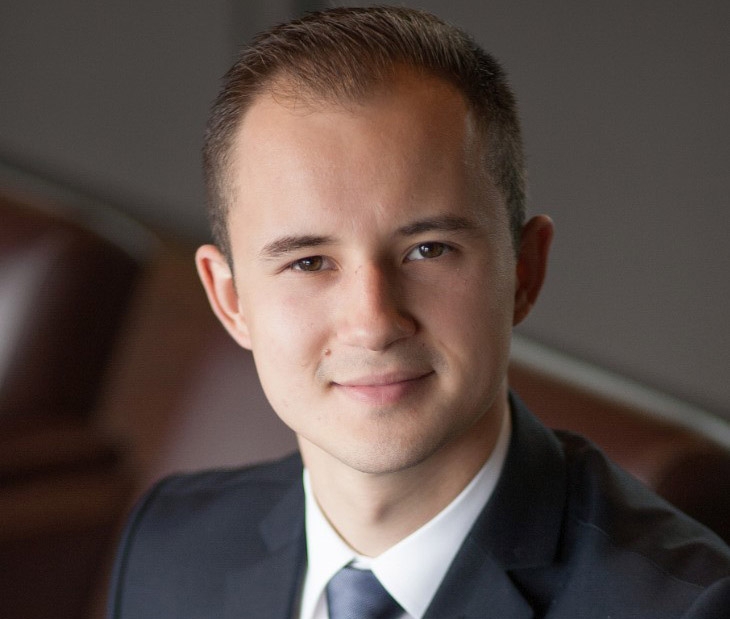 Happy to Answer Questions
"Very helpful! I had questions about how the training worked. Darren was happy to answer my questions and spent a lot of time with me. I learned a lot. Thanks for your patience!"
Rueben Cheptea
Managing Partner, Co-Founder
Global Capital Partners, LLC
Native Language: Russian

Get in Touch
*Your contact information will not be shared with any other parties, ever!