Determine your exact, specific speech differences
Pronunciation (Vowels and Consonants)
Intonation (Melody)
Auditory Discrimination (Ability to "Hear" Sounds)
Speech Rate (Speed)
Speech Volume (Loudness)
Non-Verbal Language ("Body Language")
Verbal Language
Vocal Quality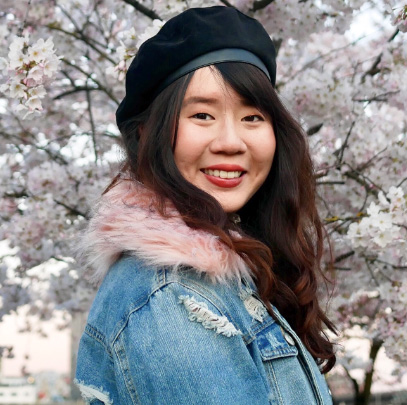 "I did the test before the class. It was really interesting finding out my weaknesses. It helped us know what to work on and we were able to measure my progress. When I finished I was really happy."
Varanich "Nikki" Chinprapinporn
Structural Engineer
catena consulting engineers
Native Language: Thai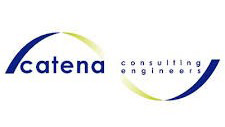 1.5 hour evaluation with 3-4 page report
Helps decide best training option
Find out exactly what you need to improve
For class students – refer to report during your classes
For individual students – helps plan your curriculum and prioritize what to work on
Not required to participate in services
45 minute evaluation with 2-3 page report after your training
Learn exactly how much improvement you made – data!
Determine what sounds, melody, etc. you could still improve
Proof of improvement!
"I never learned how to correctly make the sounds. Now I can. Thank you!"
– Huong Nguyen, Machinist, The Boeing Company
Is the test hard?
Darren
2018-08-25T07:06:35+00:00
No! In fact, it may be the easiest test you'll ever take. I'll do all the hard work – you'll simply need to try and talk as normally as possible as you read words, sentences, and have a conversation.