Everyday non-native English speakers experience difficulties when communicating in American English.
They are viewed as less competent than they really are. They may struggle in interviews and not get promoted. Most lack confidence, as they know that something is different about how they speak but they're not sure what.
If this sounds familiar, my training directly improves the problems you are experiencing.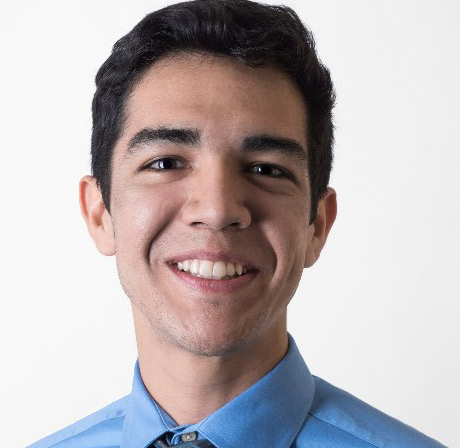 Improved: Vowels 85% and Consonants: 75%
"I learned how to speak more loudly, more slowly and improved my pronunciation of the American English vowels 85% and the consonants 75%. Combined it's a noticeable difference.
Joel Mendez
Corporate Marketing Engineer
Mentor Graphics
Native Language: Spanish

Learn
Correctly pronounce every sound in American English
How letters = sounds
American English pronunciation, not British
Melody of American English – make statements and ask questions
Speak more slowly and use pauses
Increase your speech volume
Learn to "hear" the sounds in words
Improve presentations, interviews, conference calls, and conversations
"I'm not getting asked as often where I'm from."
-Christina Popa, Anesthesiologist at North American Partners in Anesthesia
Every Student Receives
Direct, specific, personalized instruction
Audio and video recording and feedback
Transfer of improved skills to conversation
Application of improved pronunciation to your vocabulary
Extensive audio and visual practice materials
Individualized homework assignments
Accountability to meet practice goals
Certificate of class completion