Private Personalized Classes
7, 14, or 21 classes
Each class is one hour
Meet every week or every other week
Flexible Scheduling – classes during
days, evenings or weekends
Begin working first on what
will make the biggest improvement
"As a professor, speaking clearly is essential. After the training I was happy to get feedback from students that the quality of my lectures had improved – that was huge!"
Juliana da Costa DDS, MS
Associate Professor, Restorative Dentistry
Oregon Health and Science University
Native Language: Portuguese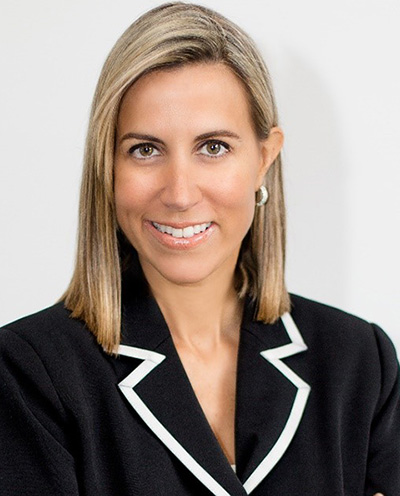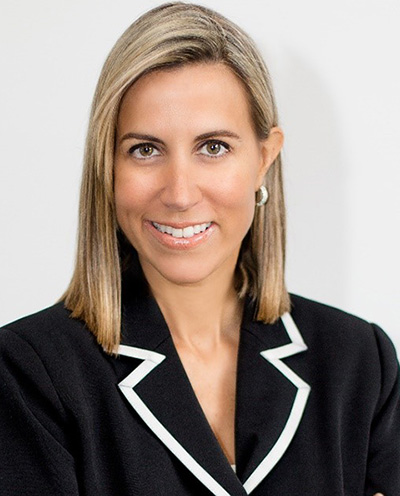 "As a professor, speaking clearly is essential. After the training I was happy to get feedback from students that the quality of my lectures had improved – that was huge!"
Juliana da Costa DDS, MS
Associate Professor, Restorative Dentistry
Oregon Health and Science University
Native Language: Portuguese

Target only those areas in which you need improvement

Focus on how you communicate at work, home, and in your community

We work at your own pace

I oversee every step of your improvement: from sounds-words-conversation

May include training for presentations, interviews, and meetings

Includes video and audio recording of your "problem words" at the end of each class
What's not included in 1:1 training?
Darren
2018-08-18T13:25:20+00:00
The optional Communication Assessment. Please note that with individual students a Communication Assessment is very helpful to have, to plan for and prioritize what we work on in your classes and to use your training time most efficiently!
"I didn't have much of an accent and everyone could understand me. But I wanted to correct my American English pronunciation. I learned what I was doing wrong and now I'm fixing it – and speaking with more confidence!"
– Jonas Schneider E-Commerce Specialist, Nike
How many classes will I need?
Darren
2018-08-25T19:31:37+00:00
It depends on your goals, how much you'd like to work on, how long you'd like to take classes, and how much you've budgeted for your training. Individual sessions are provided in packages of 7, 14, or 21 classes. Many students first complete a Communication Assessment, which is extremely helpful in determining the number of classes. Or we can also simply meet to develop a plan, based on my experience with similar students.