Invaluable resources. Latest news.
Updates on classes.
Want to find out information about the latest classes I'm offering? Interested in links to my go-to online pronunciation and accent modification resources? Check out below for this and more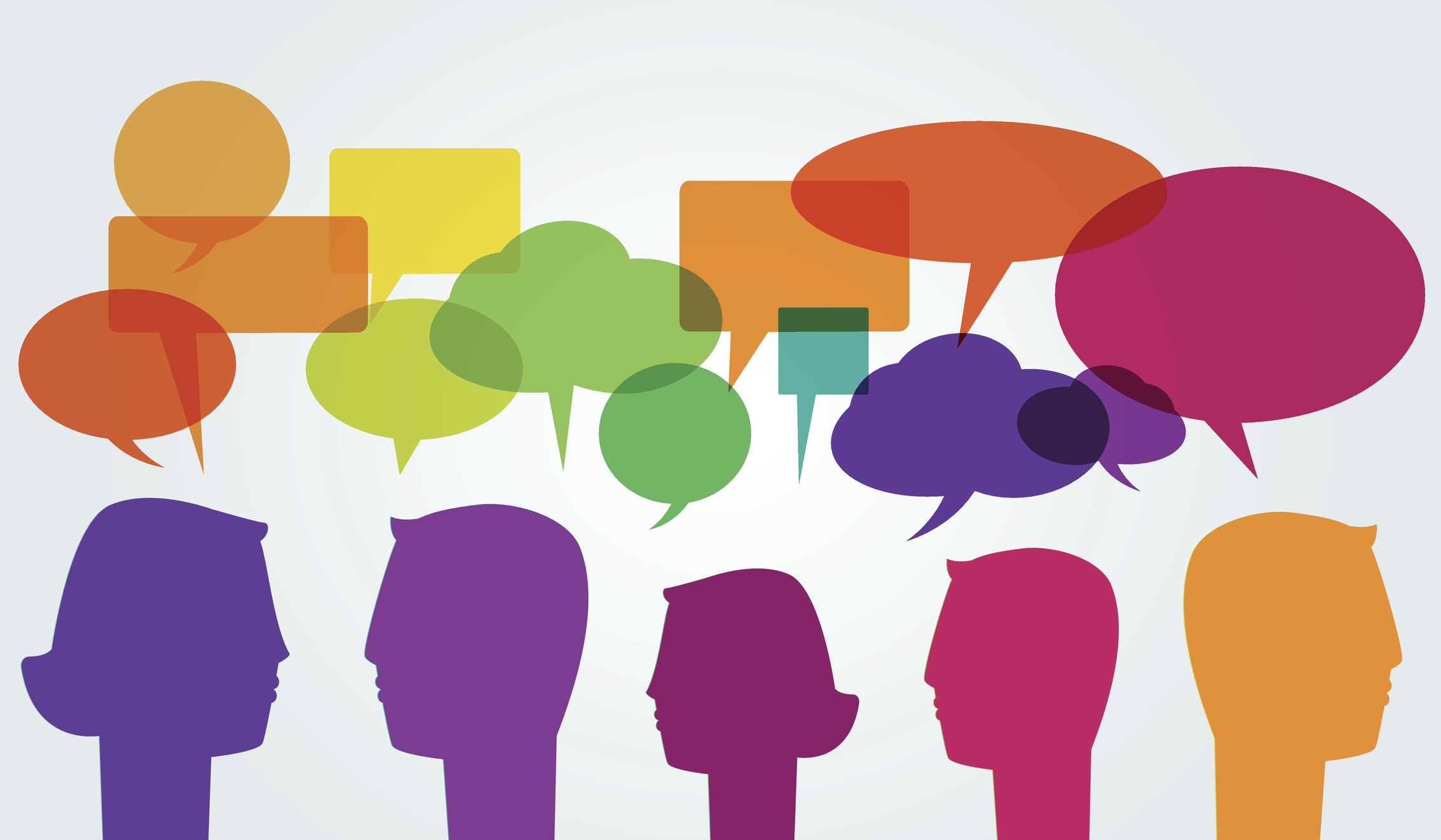 By Darren
/ February 11, 2019
Speech-Language Pathologists and Their Role in Accent Modification What is a speech-language pathologist? What is accent modification? How are they...
Read More