Accent Modification and Accent Reduction
Assessment and Training
Communication Assessments
Individual training sessions
Via Skype, Zoom, Go to Meeting
Online services the same as in-person lessons
No need to travel – convenience of training at home
Training can be conducted anywhere you are in the world
Flexible scheduling
Big Jump in the Success of my Business
"I'm the owner of a small business that depends on me speaking a lot when I'm teaching, interacting with parents, leading ceremonies, and marketing. I saw a big jump in the success of my business once I started taking classes. There's no doubt that some of that success was due to the training and my improved confidence."
Miwako Sakabayashi
Owner
Abacus Math School
Native Language: Japanese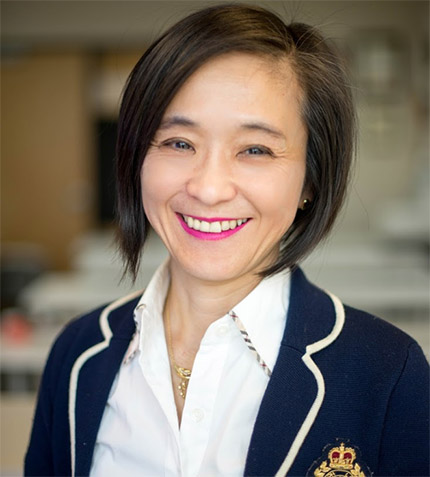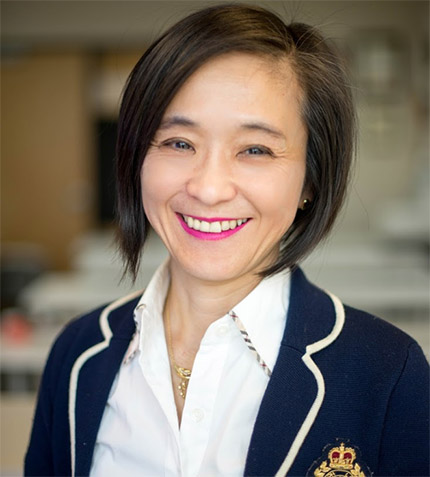 Big Jump in the Success of my Business
"I'm the owner of a small business that depends on me speaking a lot when I'm teaching, interacting with parents, leading ceremonies, and marketing. I saw a big jump in the success of my business once I started taking classes. There's no doubt that some of that success was due to the training and my improved confidence."
Miwako Sakabayashi
Owner
Abacus Math School
Native Language: Japanese

What's the difference between online and 1:1 in-person classes?
Darren
2018-08-18T13:42:56+00:00
Nothing, besides the fact that we'll be working via video. Training is exactly the same as if you were sitting in front of me, in person.
"We worked on exactly how I need to speak at work"
– Maria Belem Zapata, Engineering Project Leader, Rand Ingersoll, Inc.
What about time differences?
Darren
2018-08-25T19:47:54+00:00
I'm on Pacific Standard Time (PST). Because of my flexible schedule (I work as early as 6:30 AM and as late as 8:30 PM and on weekends, too) we'll always be able to able to find a time to meet, regardless of your time zone.
How do I get the materials?
Darren
2018-08-03T05:25:51+00:00
It's easy, you'll download them! I'll send you links from which you will download both the audio and visual materials – you'll be using the exact same materials as my in-person students.