Invaluable resources. Latest news.
Updates on classes.
Want to find out information about the latest classes I'm offering? Interested in links to my go-to online pronunciation and accent modification resources? Check out below for this and more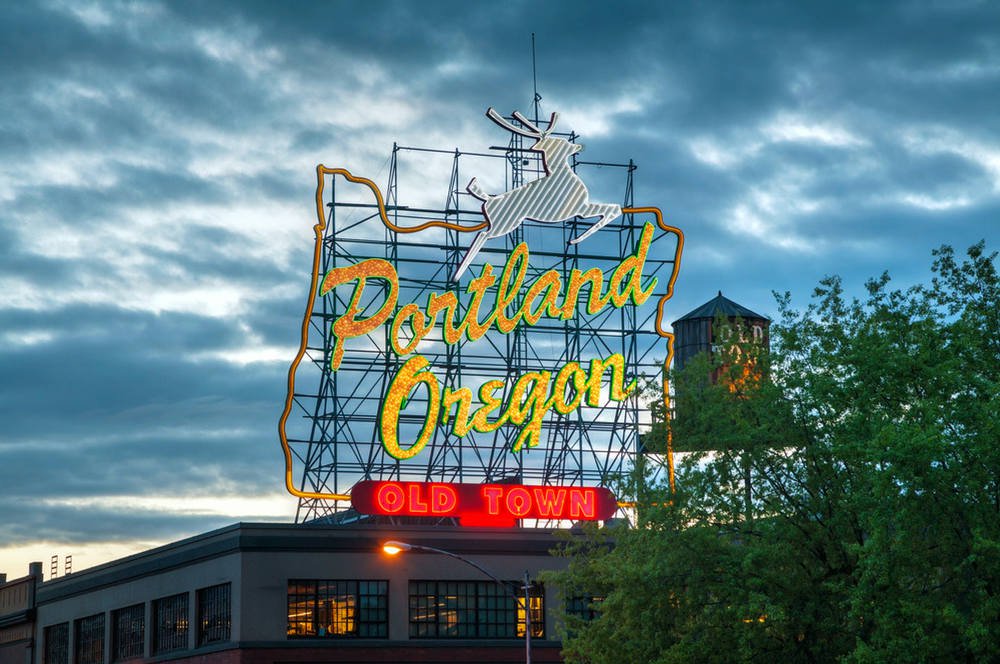 By Darren
/ March 21, 2019
6 Strangely Pronounced Words in Portland, OR If you've ever heard about Portland, OR, you know the catchphrase here is...
Read More